​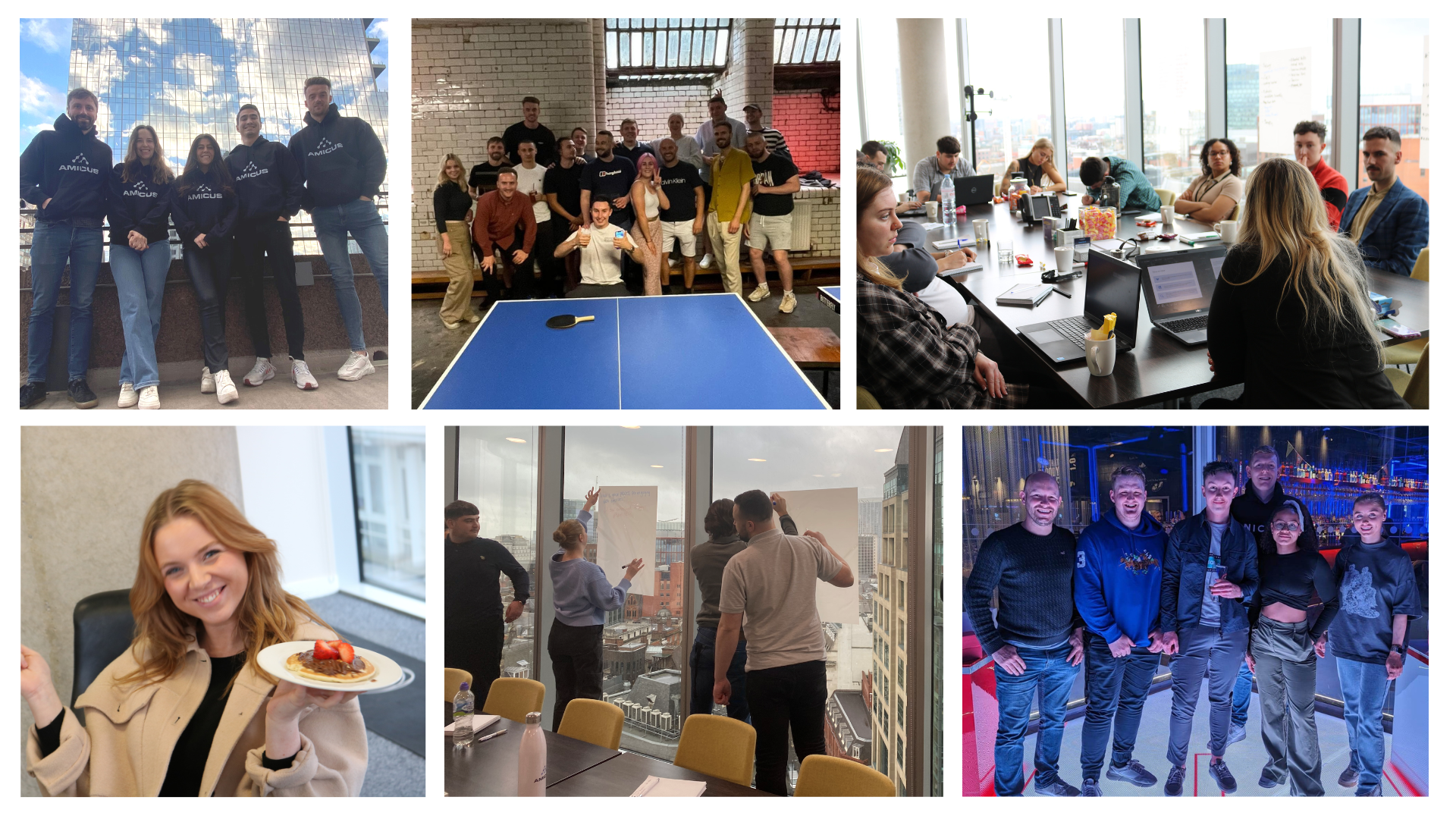 Physical

Mental

Financial

Social

Charity
Internal Wellbeing Committee
We created an internal wellbeing committee from collective departments within the company to be the voice of the whole team. We focus on four pillars of wellbeing to ensure our team are fully supported and confident at work: Physical, Mental, Financial and Social.

​
Physical
We encourage our team to individually stay active by setting them incentivized challenges such as our annual January Walking challenge.
But mostly, we like to focus on getting active as a group. We've previously mucked together to run the Manchester 10k to fundraise for Dementia UK.
We also tackled Mt Snowdon in October 2021 to raise money for our second chosen charity Mind UK.
We host our own monthly desk yoga and meditation sessions. Something all our global teams join in with virtually to breathe and stretch it out.
​
​
Mental
Mental health is something we take very seriously at Amicus. We have a wide-open-door policy, where employees can access any member of management at any time to talk something over.
Our volunteering initiative also helps our team members to feel good about themselves by helping others and those less fortunate.
We give our team two full-paid days to volunteer somewhere to make sure Amicus is helping have a positive impact on its local community.
​
​
Financial
We help the team reach their financial goals in one-to-ones as well as providing specialist external support from finance experts to help the team understand how to manage their money effectively.
​
​
Social
We involve our team in non-drinking group outings like The Cube Experience, pottery classes, all expenses paid networking events and more.
We genuinely listen to what our team have to say. That's why as part of our social focus, we introduced Amicus Women's Lunch. A lunch club to support the women in the team and help them feel heard in a male-dominated industry.
​
​
Our Chosen Charities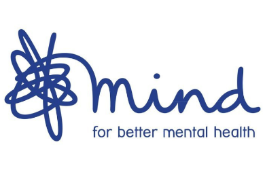 In 2022, our team bravely tackled Mt Snowdon and raised a grand total of £3,514 for Mind UK.
Mental health is particularly important to us internally so it's only right we advocate those supporting mental health out of the office.
Mind provides advice and support to empower anyone experiencing a mental health problem. They campaign to improve services, raise awareness and promote understanding.
​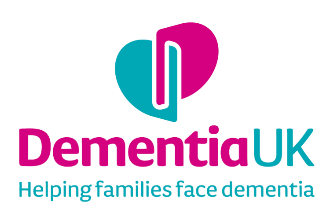 In 2023, our team are tackling the Manchester 10k to raise awareness and funds for Dementia UK. If you'd like to donate to our run, click here.
Dementia is an umbrella term for a range of progressive disorders affecting the brain, including Alzheimer's disease.
Dementia UK provides trained nurses to bring services to those suffering with dementia as well as supporting their families through tough times.
​
​
​
​