We are passionate about bringing the tech community together and we are committed to help drive exposure & promote learning to Python, Golang & JavaScript. Whether that's with our regular Live Series meetups / webinars, writing blogs, sharing content or attending & sponsoring tech events, we're proud to be at the heart of your world.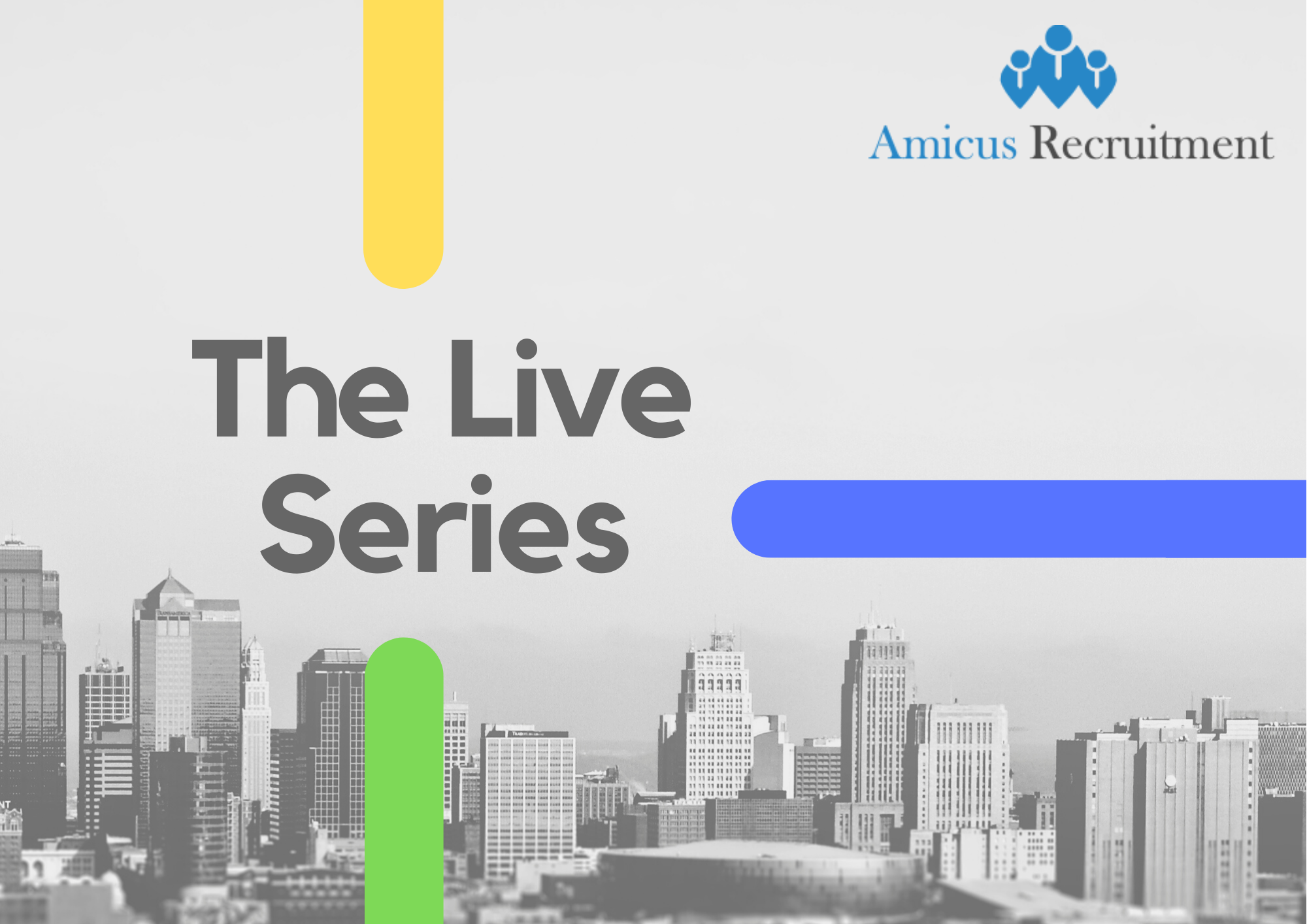 ​
The Live Series
The Live Series are our live events designed to continue our vision of connecting the tech community for you to share ideas, build knowledge and meet new friends. All of our events are relaxed, informal, social experiences, geared to bring people together. By doing this, we believe that by we can add value to tech professionals who want to develop their own skillset and for tech leaders who want to help develop their own teams.
Our 3 communities are:
Python Live
Golang Live
JavaScript Live
You can keep up to date with the latest webinars & live events via our blog.
Interested in hosting or speaking?
There are many benefits to host or speak at The Live Series events:
To give you the platform to share your ideas & thoughts.
Promote your work experiences, methodologies, practices & strategy to a whole new audience.
Showcase your business & style in the way you want it
Generates opportunity for remote and face to face contact with future recruits in a relaxed tech environment
Get your existing staff involved & show them that your business is at the forefront of the tech community.
If you are interested in hosting or speaking at one of our regular events, please register your interest with us below